The outdoor covered open area is just over 6,000 square foot, making it one of the largest area venues of its kind! Seat up to 250 of your friends and family in the space and enjoy the breathtaking views of rolling country fields and mountain ranges. Slide the doors shut to block the outdoor elements or open them wide to enjoy the Summer sun and breeze!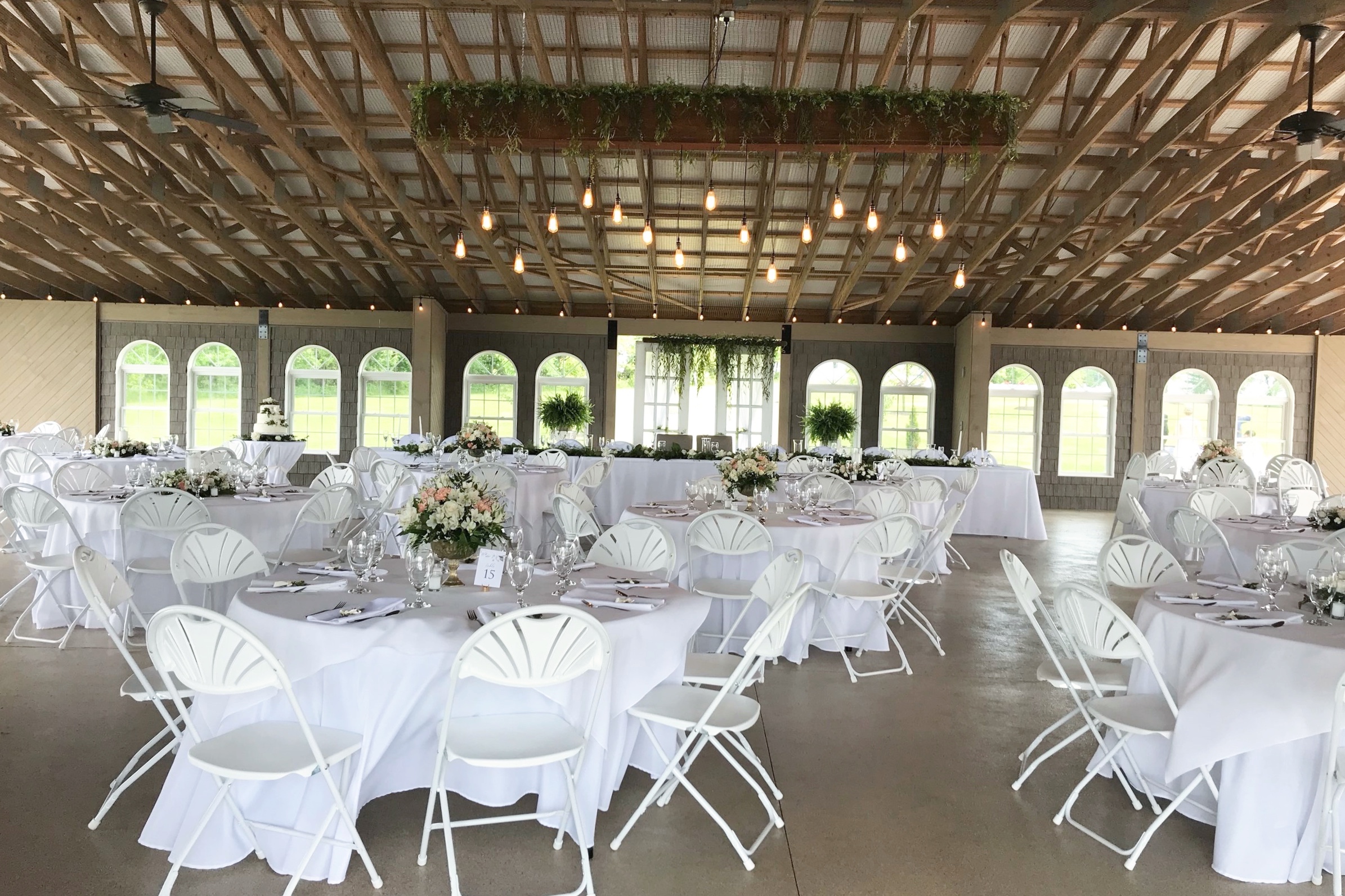 Set amidst the majestic beauty of the Pennsylvania foothills, the outdoor Chapel is something you must experience for yourself. The surrounding green hills and beautiful blue skies paint a natural backdrop and picture perfect setting for your outdoor ceremony.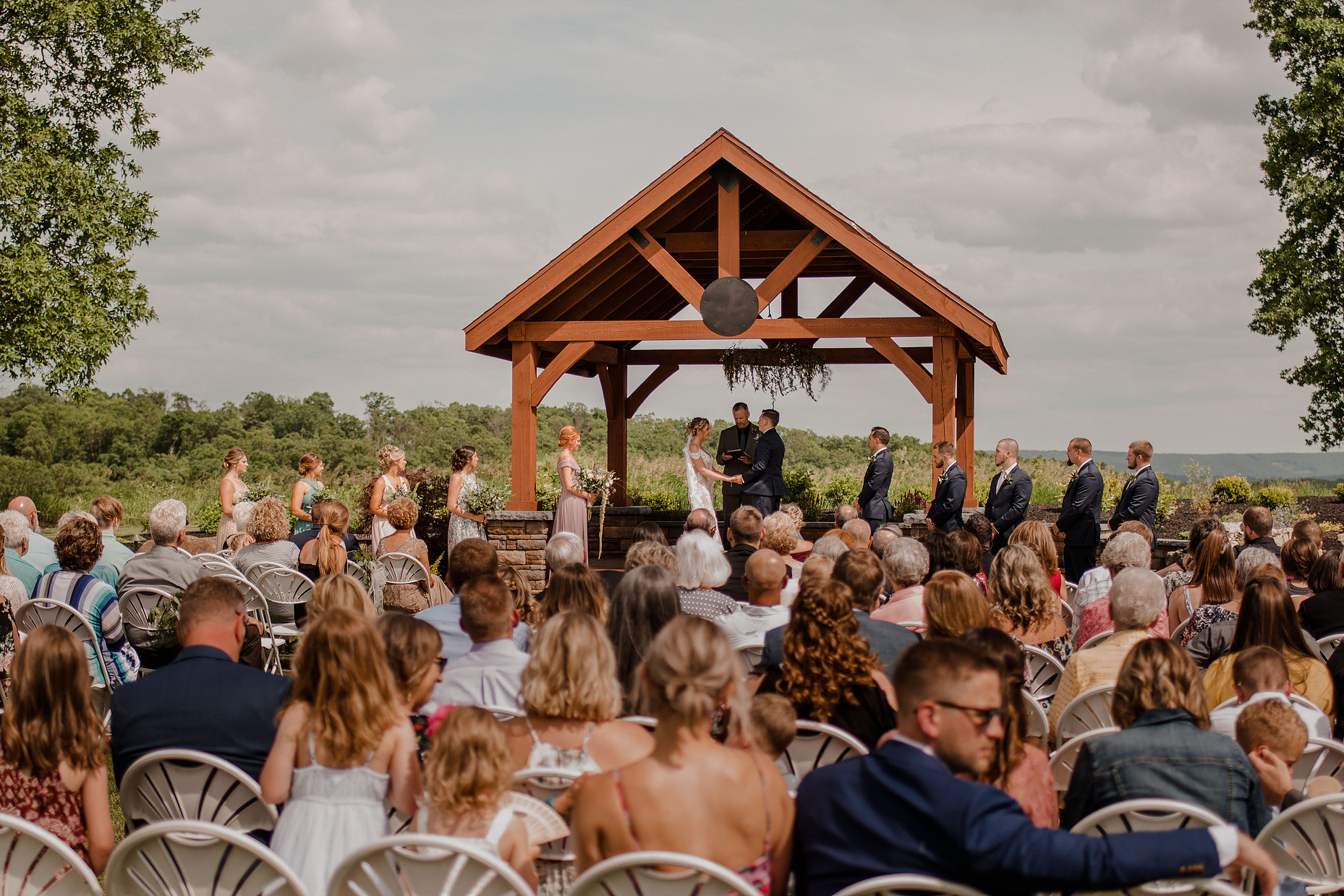 Nicole Killian Photography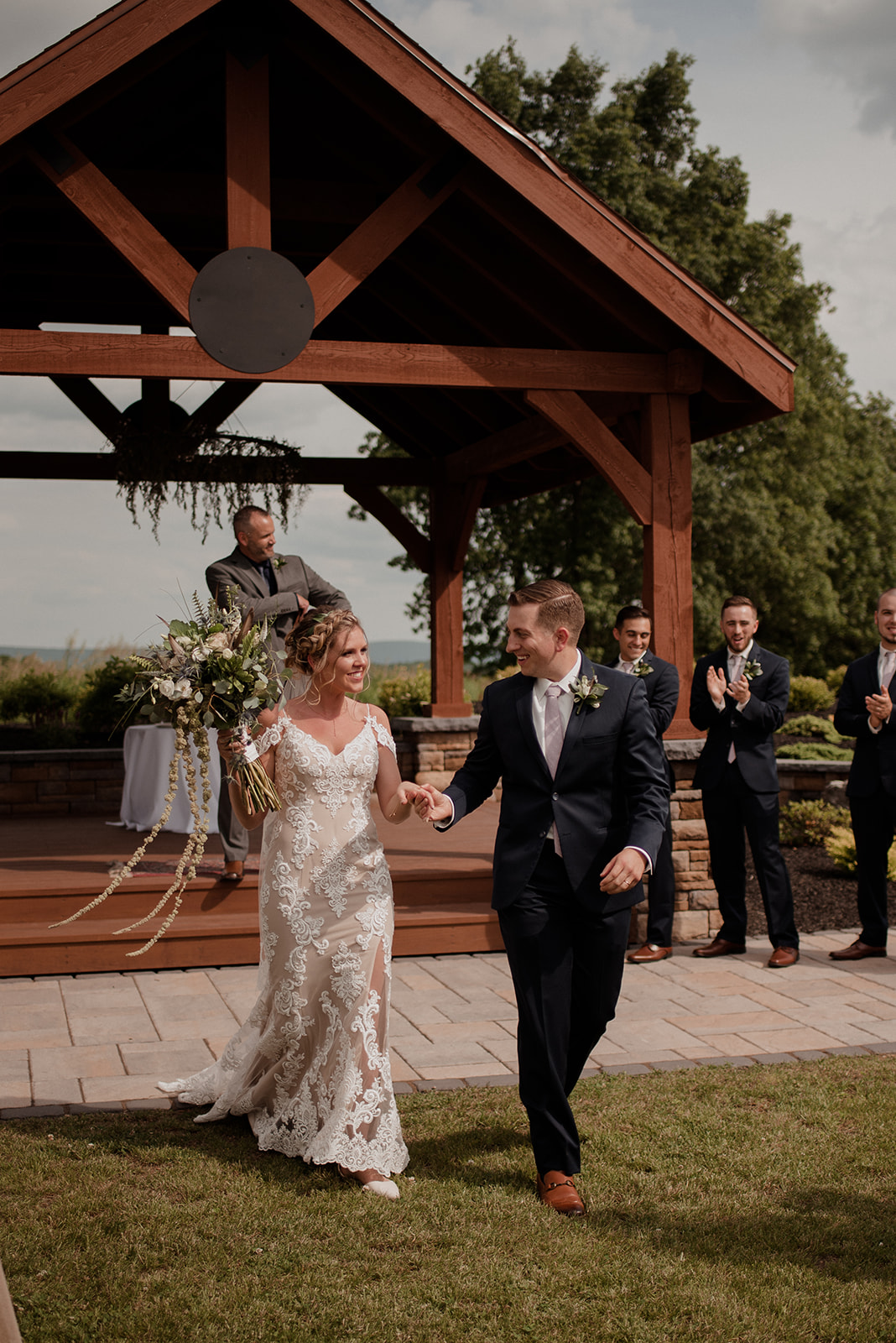 Nicole Killian Photography
No matter if it's an intimate dinner or large outside dance floor, the Patio is a great place to share special moments during your wedding or event!
Nicole Killian Photography
Nicole Killian Photography
360 degree views! Multiple locations for photo backdrops.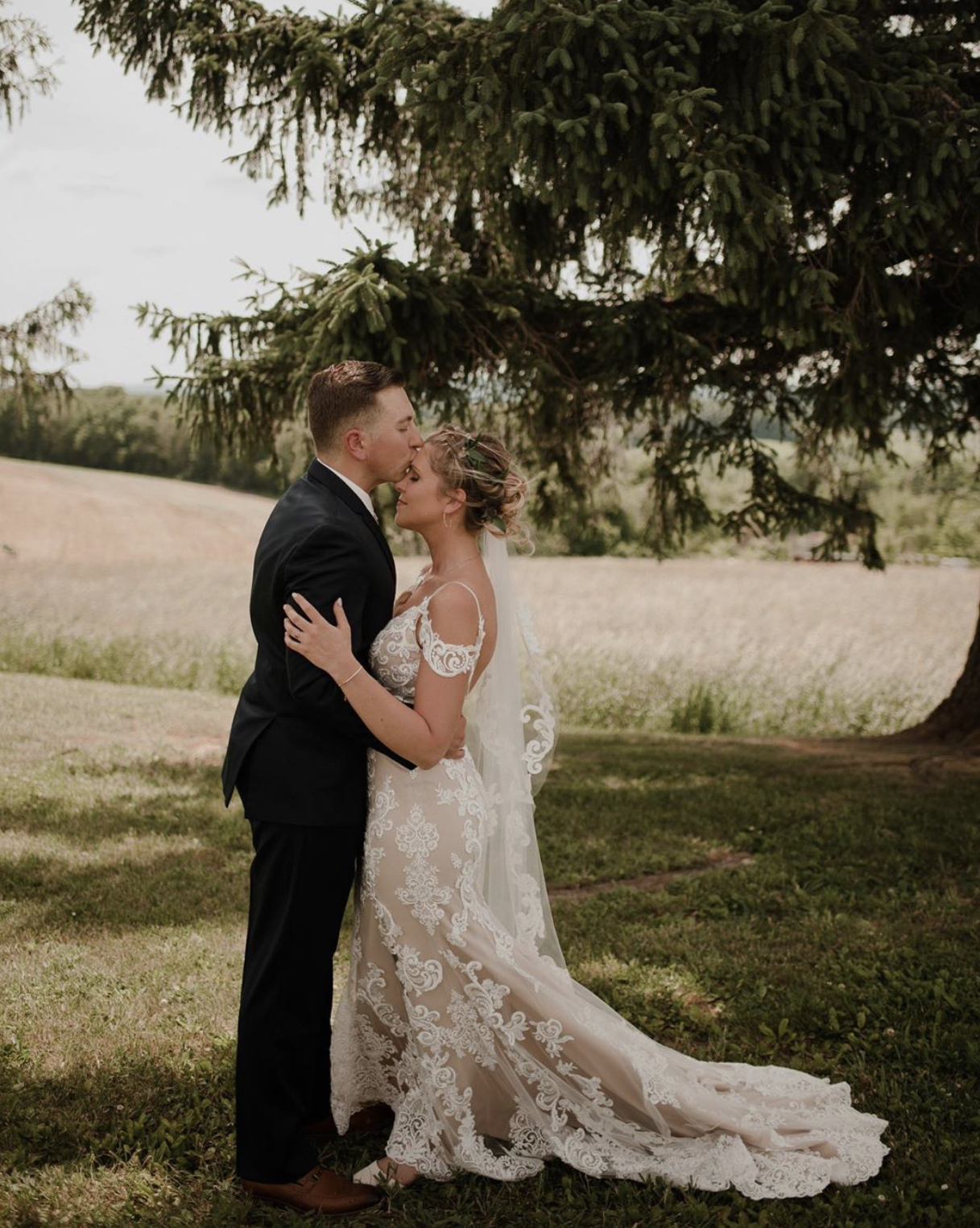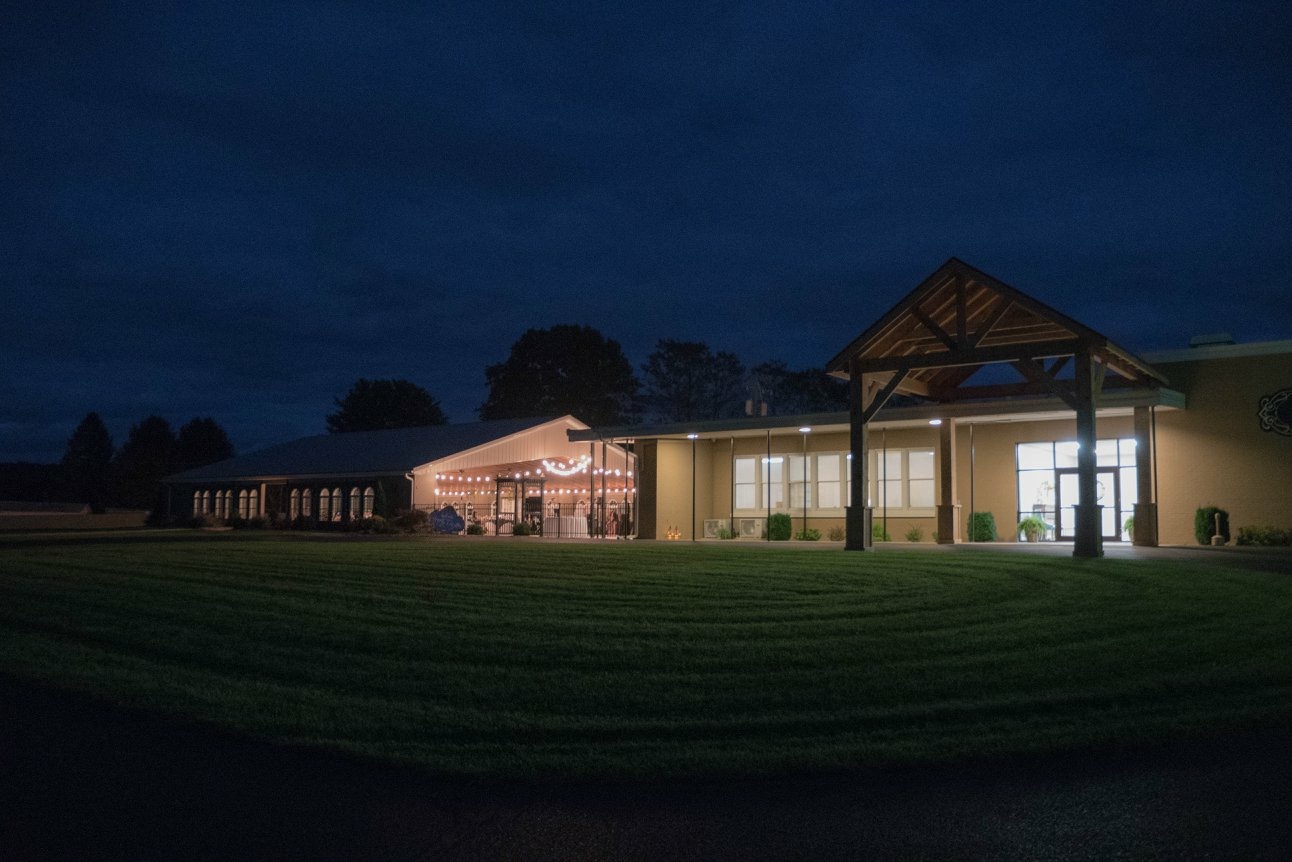 Our indoor Auditorium room holds 100 guests. It's beautiful chandeliers and refinished stage create the perfect atmosphere to host your intimate affair. From baby shower to Holiday parties, this climate controlled room is the perfect place to host your event!